Opportunity for Ayurvedic Practicioners who are looking for Genuine Ayurvedic Medicine.
Get 100% Authentic Bulk Ayurvedic Medicine, Herbal Products and Classical Ayurvedic Medicine at your doorstep.
Ayurvedic Doctor's Opportunity
Are you a BAMS/MD Doctor, RMP (Registered Medical Practitioner), Pansari, Up Vaid, Ayurved Expert with D.Pharmacy, or B. Pharmacy in Ayurveda? We can help you to provide genuine & authentic ayurvedic medicine for your practice at your ayurvedic clinic or ayurvedic store.
What Support we can provide for Ayurvedic Practitioners?
Guidance from Ayurved Expert CP Singh Chawla ji with 25+ Years of Experience.
Certification of authorization & accreditation.
Full Range of 400+ Ayurvedic Products at special pricing.
Dedicated support for Marketing & Online Presence by Prabhdeep Singh Chawla (MBA Digital Marketing, France) with Experience of 7+ Years
Come, Joint our Elite Club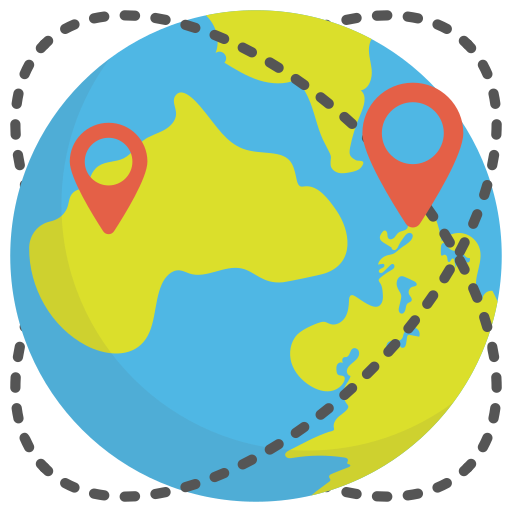 50 +
Years Of Legacy & Experience
20 +
Awards & Accreditations
We Are The Leading Ayurvedic Herbal Products/Medicine Manufacturers, Suppliers & Exporters
What is the investment for opening Ayurvedic Clinic or Ayurvedic Store?
You can readily start your Ayurvedic Clinic or Ayurvedic Store with just Rs. 10,000/- in Ayurvedic Medicine Stocks.
We will provide you with a "Certified Retail Brand Partner" Certificate on orders of Rs. 50,000/- or when it automatically goes above after multiple orders.
There are NO other Franchise fees or other extra fees associated with this ayurvedic doctor opportunity.
You do not need any GST Number if your yearly sales is below Rs. 40 Lacs.
You do not need any special license to sell ayurvedic medicines. Just your registered firm/company or Aadhar number is required to fulfill all the norms.
We will provide you free of cost consulatation to help to settle better in the field of Ayurveda.
Dr. Asma herbals provides Ayurvedic Daily energizer ayurvedic medicine for General Weakness, Stamina, Strength such as Commando capsules and oils, Dr. Asma Shilajit capsule, Shudh Shilajit tikki, Shudh Kesar and Veera Pausthik Churan for Ayurvedic Manufacturing
Dr. Asma herbals Company provides Ayurvedic Medicine for Piles, Hemorrhoids and constipation such as Pygo-9 Ayurvedic Capsules and ointment (tube) for Piles, Sehaz Kabz Nashak pet saaf churan (granules). Learn More about Piles Treatment at home.
Dr. Asma herbals manufactures various ayurvedic medicines for Gas, Acidity, Constipation, Digestion, indigestion, flatulence, detoxification of intestines, etc. Such as Paet Dhara Pachan Mixture and tablets, Medi Amla Meetha and Chatpata candy, Asmazyme digestive syrup, Medi Amla Juice, etc
Dr. Asma herbals manufactures various ayurvedic medicines for Leucorrhoea, white discharge, irregular menstrual cycle, blood purification, acne, body toner, etc. Such as Gynaefit Syrup, Lahu Safa blood purifier Syrup and tablets, Supari Pak, Calcifeen Iron Calcium tonic, Commando Body toner Cream, etc.
Dr. Asma herbals manufactures various ayurvedic medicines for Joint pain, Inflammation, soreness, Backache, Swelling, Muscular Pains etc. Such as Dardorest-40 Capsules, Oil, Spray and Syrup.
Dr. Asma herbals manufactures various ayurvedic medicines for Immunity, Good Health, Fitness, Fever, Body Grow, etc. Such as Giloy Tulsi Amla Syrup, Prabh amrit Tulsi Drops, Guduchi Ghanvati (Giloy Tablets), Jiwan Kranti Health Capsule, Prabh Amrit Health Tonic.
Do you want to create your own brand name for Ayurvedic Medicine? or write your clinic's name or your own name as Technical consultant? We have options for Capsules/ syrups and Herbal Oils.